Visitors Insurance
We can help you with all your questions
Buying an insurance plan before you visit Canada is very important, but it can be confusing and overwhelming to look at so many plans and options. Our team of experts is available at your service to make this process easier for you. You can contact us today to discuss your situation with us so that we can help you choose the right insurance policy.
Following are some of the benefits of visitors insurance but they can vary depending upon your policy:-
Medical Emergencies
Cover minor mishaps
Protect the investment you've put in your trip
Don't pay out of pocket in case of an emergency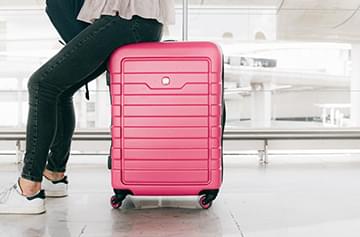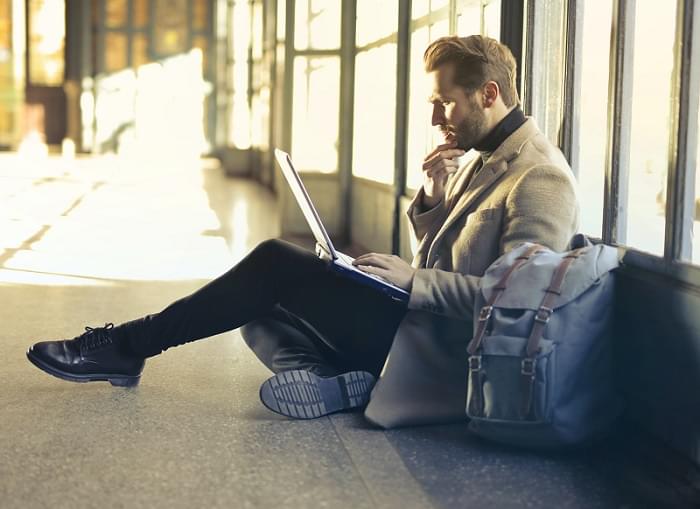 Why do you need visitor's insurance?
If you are visiting Canada, you are not covered under the provincial healthcare plans. It is a good idea to buy visitors insurance because costs of medical care can get very high very fast. Even though you plan everything perfectly, anything can go wrong at any time during your trip, and you need to be prepared for that.
Getting into an accident or any other unfortunate event while you are on a trip can be a very stressful situation, and it can get even more stressful if you have to worry about paying the medical bills out of your pocket. Get a good visitors insurance policy before beginning your trip so that can live freely and enjoy your trip to the fullest.