Pet Insurance
We can provide the best possible care to your pet
Buy Good health insurance coverage for your pet with affordable premiums.
An illness or injury to the pet can be stressful; we try to make sure that you don't have to worry about the treatment costs in such a situation. Veterinary treatments can get expensive, by getting a pet insurance policy, you can make sure that your pet gets the best medical treatment in case of an illness or injury.
We are here to provide you with the best possible coverage for the health of your pet that meets all your requirements. We can help you find special plans that cover the problems that specific breeds face.
Our pets are our family members; they comfort us in the toughest times. With our pet insurance policy, you can make sure that your four-legged companions get help when they need it the most.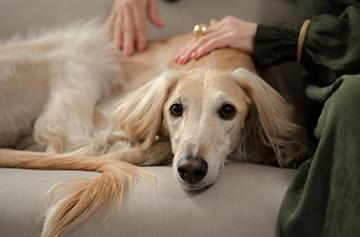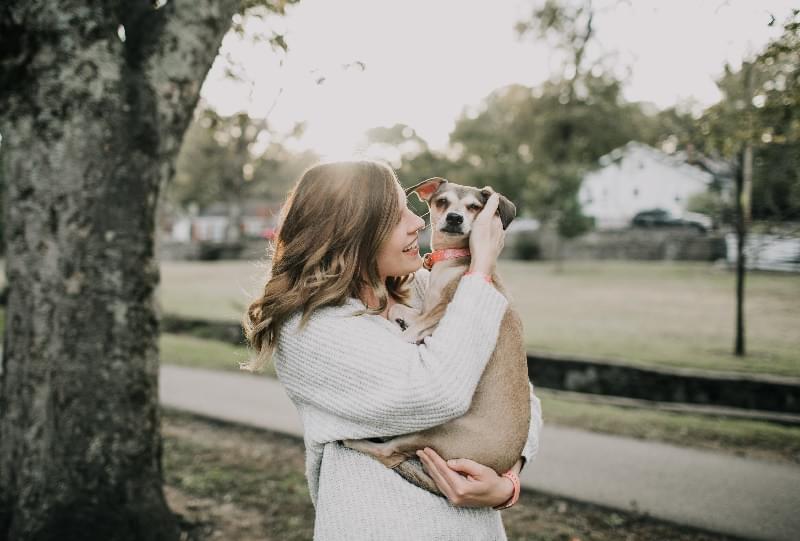 Here is a list of some unexpected and expected expenses you might have to pay as a pet owner:-
Emergency visits to the vet
Regular veterinary exam fees
Ultrasounds and scans
Surgery and medical treatment
Injuries
Visits to the specialists
Dental Care
If you buy a good pet insurance plan, you can forget about all these expenses and provide the best possible care to your pet. If you have any particular needs, you can discuss your requirements with our team, and we will help you find the right policy for you so that you get the best possible coverage.