Landlord Insurance
Protect your rental property from unexpected circumstances
The risks of renting your property to others are unique. With a landlord insurance policy, you can protect your rental property from unexpected circumstances. In case you have to repair or rebuild you're your rented dwelling, landlord insurance can cover those expenses.
If you depend upon your rental income, and you don't have landlord insurance, then you should not wait any longer and buy a good insurance policy for your property. Renting out your property is a big responsibility, and you can be held responsible if something goes wrong because you are still the owner of that property. Protect yourself from any such unfortunate events which can put you or your property are under any type of risk. If you have any questions or doubts regarding the policy or claims, you can call us today and get all your questions answered by experts.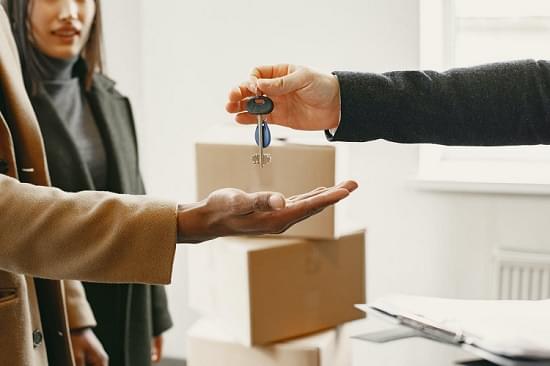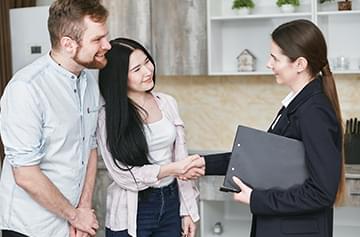 Benefits of Landlord Insurance
In case you are found responsible for an injury or damage caused to someone on your property, you are covered under landlord insurance.
Loss of rental income due to damage that is covered under the policy can also be covered.
If your rented property gets damaged, the costs of repair or rebuilding are covered under landlord insurance.
Renting out your property has its own risks, and we understand those risks. We have been helping landlords buy insurance for their rental property for many years, and we help you as well.