Event Insurance
We can help you with all your questions
Hosting an event is a challenging task, and it brings with it a variety of liabilities that you can't overlook. With an event insurance policy, you can buy much-needed peace of mind. You can protect your event from unfortunate and disastrous circumstances with an event insurance policy. We wish that you don't have to face any problems and you have a great event, but in case something bad happens, an event insurance policy can save you a lot of headaches.
There are a large number of events that you can insure with us such as:-
Wedding/Anniversaries
Art Shows
Holiday Parties
Concerts
Funerals
Religious Services
Proms/Dances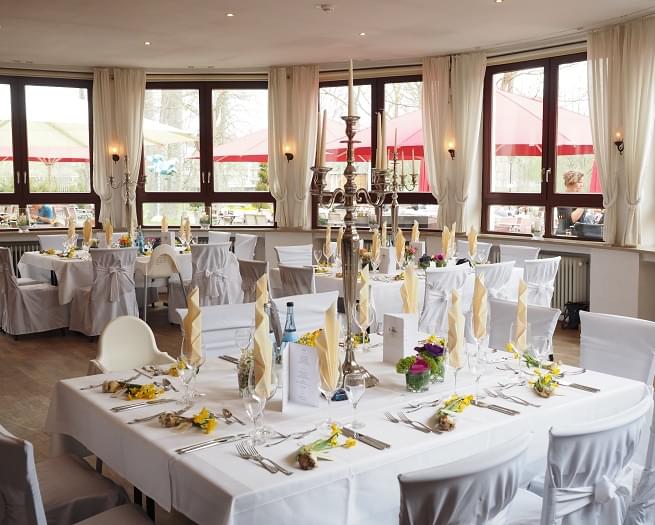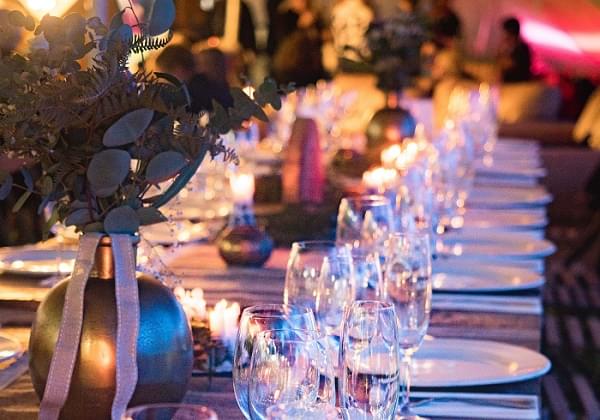 There is a wide range of events that we can cover under event insurance, and we can provide you with an insurance policy that meets your needs such as:-
General Liability
Liquor Liability
Cancellation Insurance
You can discuss your needs in detail with our experts to find a policy that covers all your needs. If you have any specific needs, and you can't seem to find an insurance policy that covers you, then give us a call today, and we'll help you find the right plan for you.