Condo Insurance
We can help you with all your questions
Life in a condo is unique, it is simple and stress-free. We are here to ensure that you continue to live a stress-free life in your condo. Condo insurance is extremely important because it doesn't only protect you, it also helps you become a good neighbor as it protects those spaces as well that you share with your neighbors.
You need condo insurance even if your building has its own strata insurance policy. You need your own condo insurance policy to protect yourself, your family, and your belongings. Condos have a lot of shared space as well, that is why you can find yourself stuck in complicated situations in case something goes wrong. Even though no one wishes for bad events to happen, it is a good idea to prepare for such events, and buy condo insurance.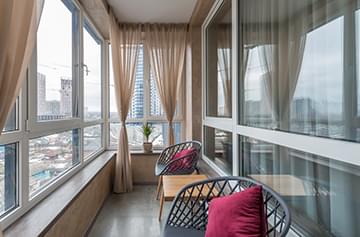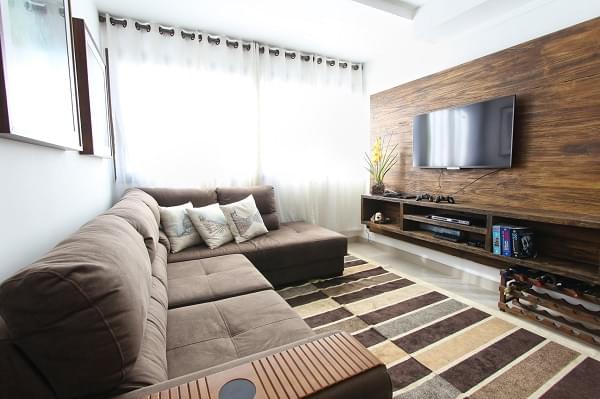 If you are buying condo insurance for the first time, here is a list of things you can protect with condo insurance:-
Your personal space
Some of the common areas that you share with your neighbors
Your personal property such as furniture and personal belongings
If you have any questions regarding condo insurance, give us a call and talk to experts to get answers to all your questions.